Meeting between Daily Sabah and Kyrgyz Journalists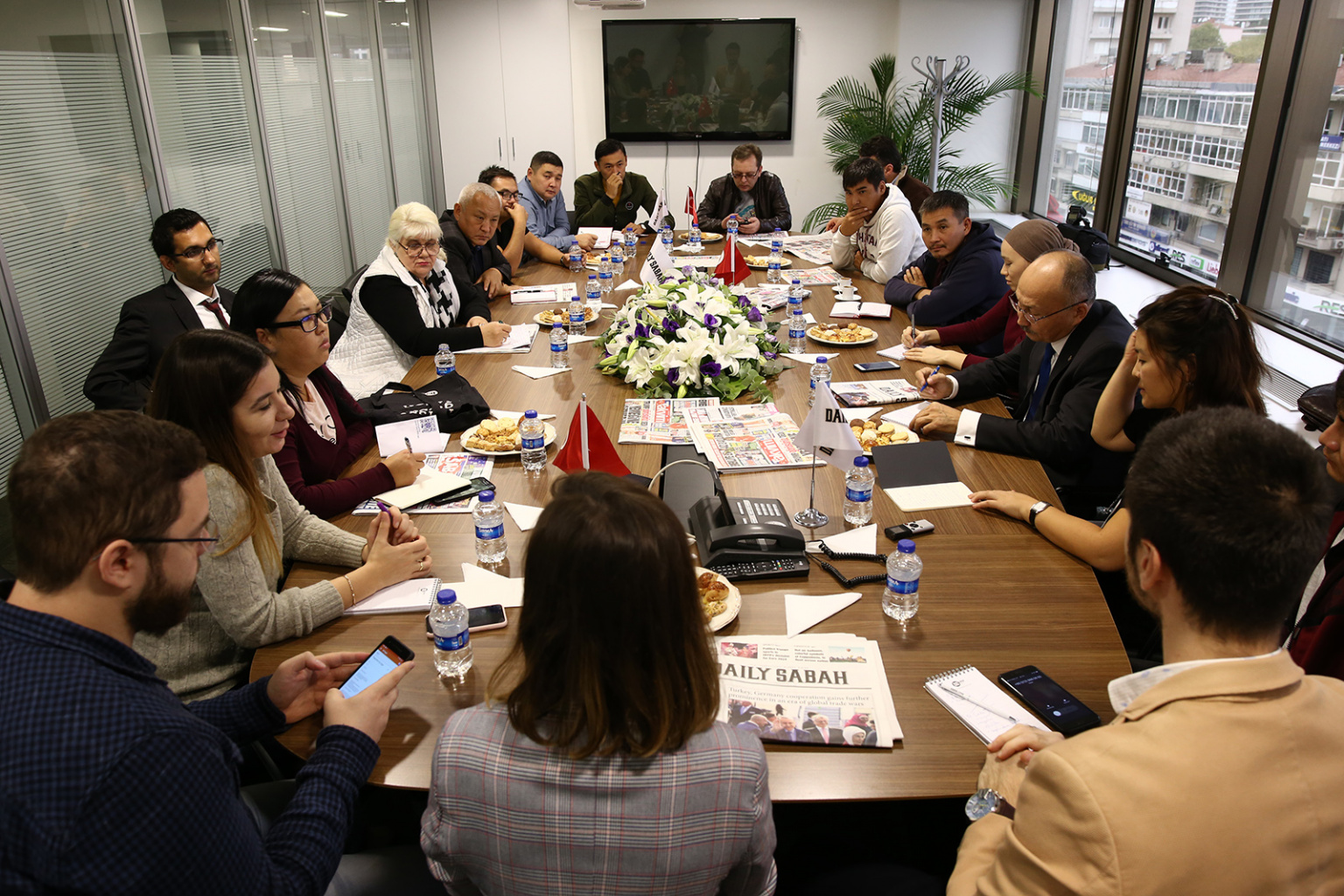 On Friday, September 28, 2018, we hosted a delegation of journalists from Kyrgyzstan. We exchanged views on current political, economic, cultural and regional issues.
We, as Turkey's leading daily English-language newspaper, proudly hosted our guests. Our team began by introducing our newspaper, which is published in four languages, and outlining the work we do, before discussing with our fellow colleagues about political, economic and cultural issues. We answered questions they had about our work and about journalism in Turkey. Finally, our visitors expressed their gratitude for the warm welcome they received from our team.
www.dailysabahcentre.com