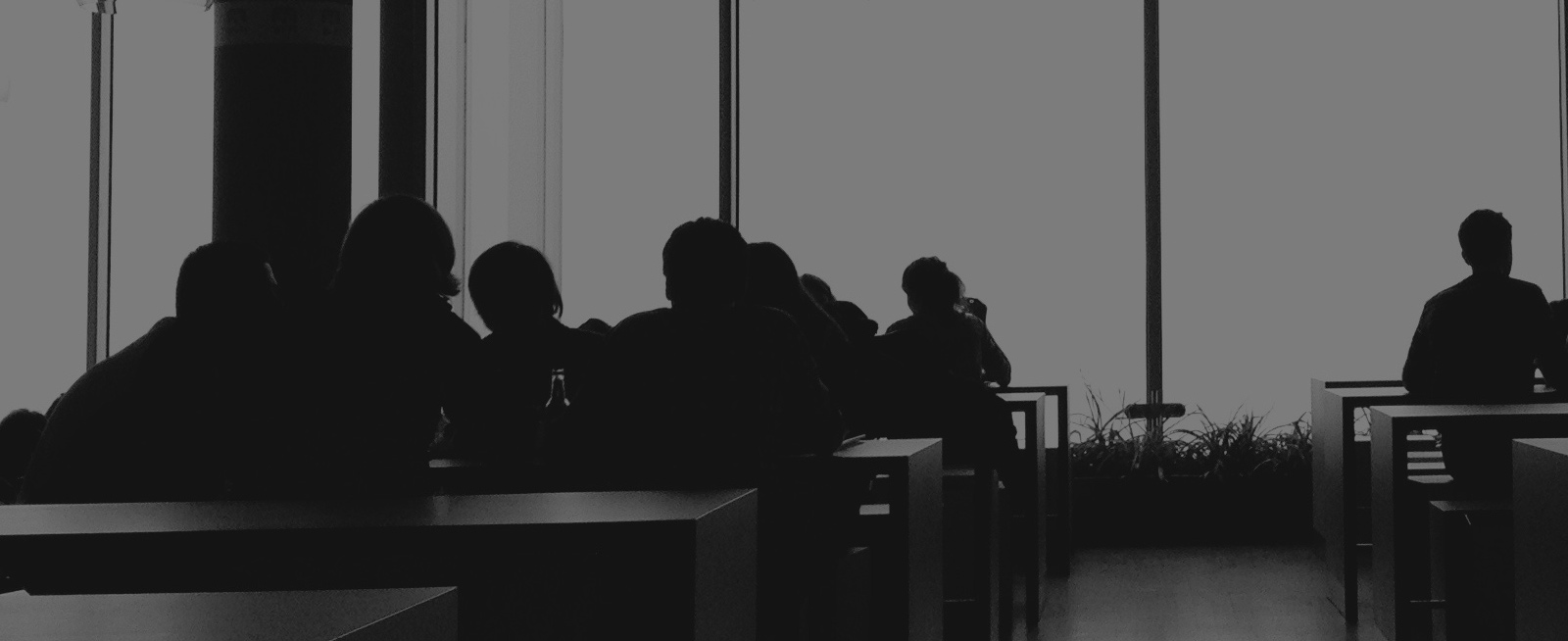 DS Centre for Policy Studies
For a Wider Perspective
DS Centre for Policy Studies is an Istanbul-Ankara-based, non-profit institute which focuses on Turkey's vibrant socio-political landscape and its reflections and wider implications both at the regional and global levels.
DS Centre for Policy Studies was founded in February 2015 as the think-tank extension of the newspaper Daily Sabah, an English-publishing Turkish newspaper. DS Centre's aim is to provide cohesive and extensive understanding on national and international affairs via reports, publications, frequent conferences, round table meetings and workshops.
The DS Centre endeavors the dissemination of knowledge. Centre's events, in which, to ensure coherence and reliability, the prominent academics, researchers, policy-makers and experts of the subject matter present their perspectives and analyses.